Davis Wagons Services – Refurbishment of Derelict Buildings
Award-winning refurbishment of three former wagon repair and locomotive servicing depots that had become derelict and turned into storage areas.
The buildings located on the Ferrybridge Power Station, had been leased by our client Davis Wagons for a high profile, time sensitive and business critical project.
The works were completed on time and circa 25% under budget. This was enabled by our attention to detail and making good with the original features wherever possible.
After the works were complete Davis Wagons were awarded 1st place in Rail Freight Group's "2018 Project of the Year". In 2019 the site was awarded a Rail Business Award for its excellence in maintenance.
The project was completed on time and 25% under a significant budget.
External wall and roof cladding repairs and cleaning

External surfacing repairs and associated drainage works

Site clearance and maintenance

Replacement suspended ceilings and full redecoration including the steel portal frame
Renewal of floor coverings

Full internal strip out and industrial clean

Tiling works to toilets, showers and kitchens

Testing and commissioning of the building services on completion of the work
John Hall, MD Davis Wagons 
"The Ferrybridge project was high profile, time sensitive and business critical to both Davis Wagons and Drax.
The facility at Ferrybridge is relatively unique in terms of how it looks and the work was exactly what we wanted, everything we asked for was delivered.
It was a difficult job but the works were of an extremely high standard, on budget and without any safety concerns raised over the six-month period and they were pivotal in the awards that we received."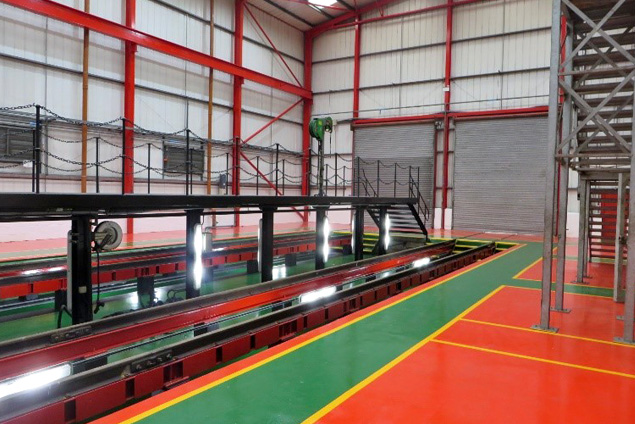 "Timely delivery ensured that the moment we took on the facility it was operational and we could continue with high wagon availability, that was the primary objective.
"They managed the finances very well. We replaced all elements where required but they also restored any elements that could be 'made good' to their original working condition. It was a fantastic achievement.
"Jonathon and all his team are excellent. We still use them now. We have continued to utilise the services of 186 Property Management Services through a five-year maintenance contract ensuring that the statutory annual tests are managed and completed effectively". Video password 186ps.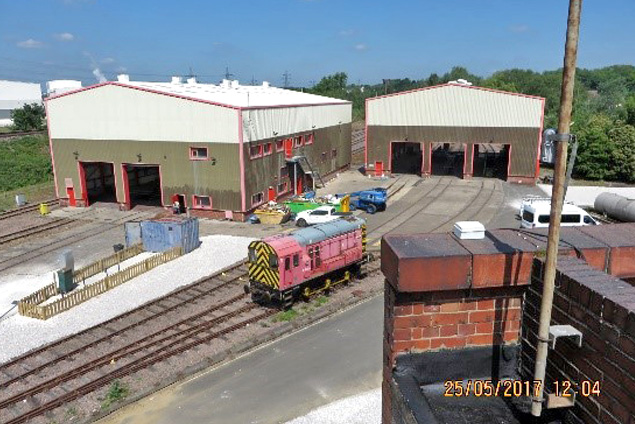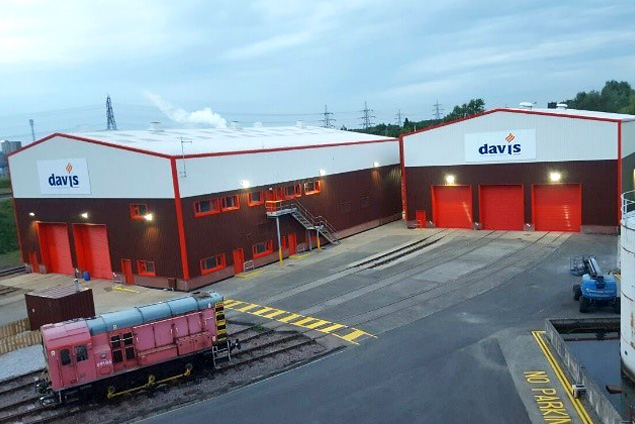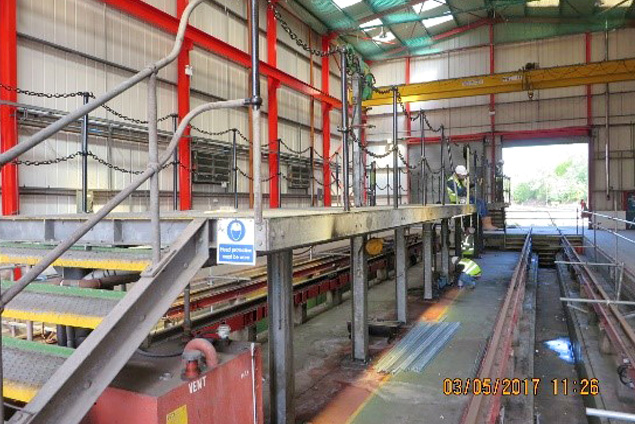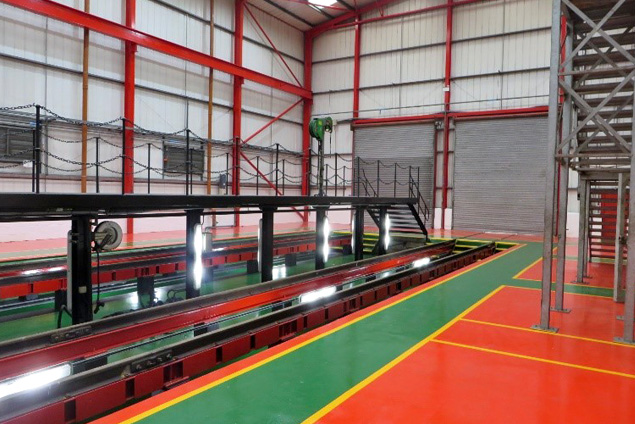 Media coverage – An award winning project…
New Opportunities Created By Multi Award Winning Power [...]