Our sectors
We specialise in a range of sectors, providing a comprehensive range of building services to clients ranging from small businesses to large multi-national clients across the UK. We primarily operate throughout the North East and North West of England but have also delivered our services nationally including London and the South East.
Our senior team has years of invaluable experience and knowledge delivering projects in the office, education, health care and industrial sectors. We deliver specialist dilapidation solutions for all types of businesses, and as and when required, we also offer maintenance contracts for clients upon project completion.
Our on-site teams are selected for the skills you require on each job. With early engagement our specialists are best placed to support you achieve your goals, meet any challenges in your schedule and keep the costs down.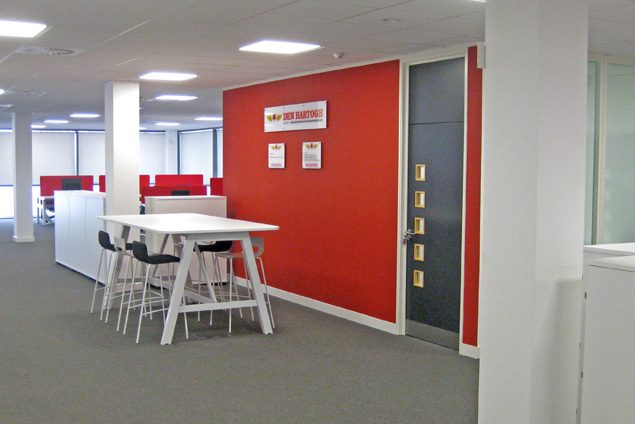 We are the office experts! We offer an office space planning service should you need it and deliver award winning new office developments and major refurbishment to single floor plate fit outs and minor alterations.
We understand the impact even minor changes can have on how people work, their productivity and enjoyment of their work space. We enjoy being part of that process.
We have been able to bring in many projects with multiple stakeholders to tight programmes and often under budget without compromising on quality.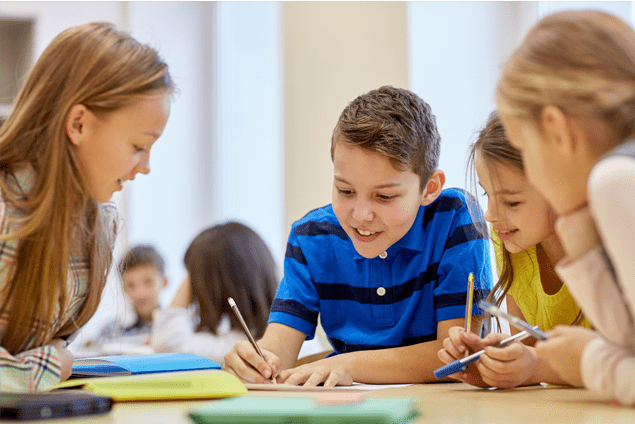 Our education specialists are vastly experienced in delivering cost effective solutions to the education sector.
A highly specialist field, we have worked with education providers from all funding disciplines to deliver school extensions, classroom reconfiguration, ICT suites plus ancillary areas including reception, corridors, cloakrooms and wash rooms.
We have a first class approach to site safety, stakeholder engagement and communication and our projects cause minimal disruption. We enjoy supporting new developments that shape how our teachers teach and pupils learn.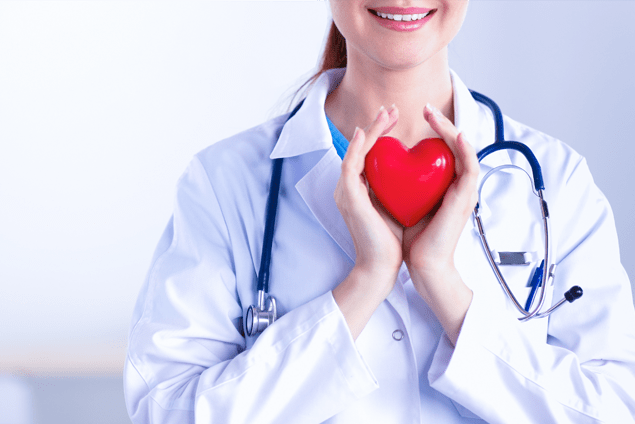 Health care construction projects present unique challenges to contractors.
186 Property Solutions bring a distinctive knowledge set that helps guide each care facility and project from initial designs through to construction phase and a successful conclusion.
As certified health care contractors we understand the sector and the regulations and guidelines for health care construction environments.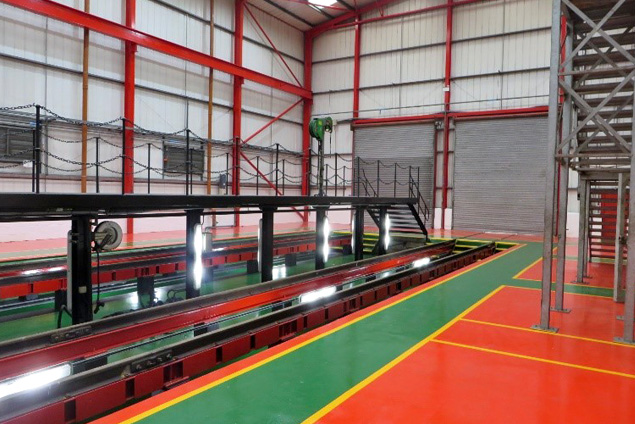 From initial concepts and pre-planning through to construction and completion 186 have delivered award winning projects and can tailor every industrial construction project to your specific needs.
Our experience covers industrial fit outs and refurbishments across a range of sectors, warehouses through to electrical and mechanical installations.
Ask us about our track record of helping reduce operational costs and site down time, increase efficiencies and produce high quality end products that exceed the clients expectations.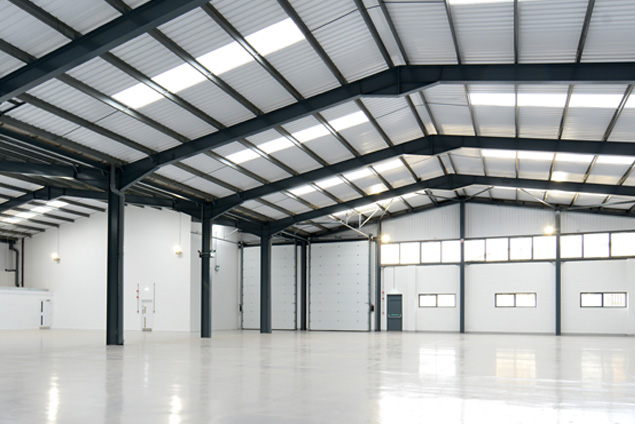 Commercial tenants under lease are likely to be legally required to keep premises in good repair, decorated and statutory compliant with electrical, gas and other legislation.
If this isn't managed, landlords are increasingly instructing professional advisors to submit Interim Schedule of Dilapidations during the lease term, or they will legally serve a Notice to Repair, or if the lease is coming to an end a Terminal Schedule of Dilapidations within the last 12 months of the lease. Each of these scenarios can be time consuming and not to mention costly for tenants especially.  We work with many Landlords, Tenants and Chartered Surveyors in these situations and we highly recommend planning for any lease event and ensuring the premise in question is retained in a condition required by the lease.
We are specialists in navigating these tricky and potentially expensive issues.  If you are a tenant we believe the best way to retain control of costs is to undertake the works required prior to lease expiry, as we know many tenants get caught out at the end of their lease and costly legal disputes frequently arise.
Contact us today to discuss a fit for purpose and cost efficient solution.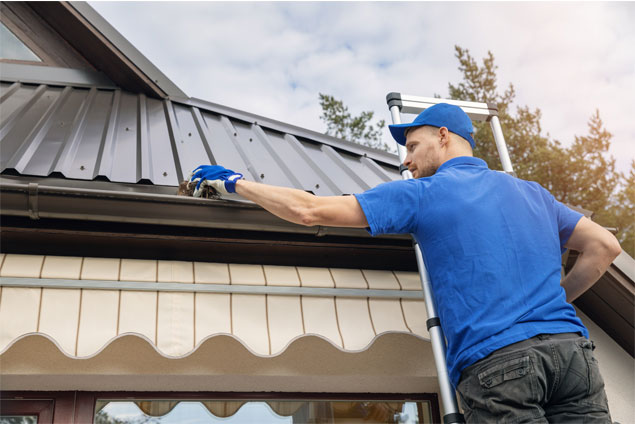 186 provide planned maintenance services to a number of clients upon completion of a project.
We tailor each package to our clients' specific recommendations in order to improve and maintain building standards and fulfil legal requirements.
This work ensures that your assets are managed efficiently and effectively, as well as providing a pleasant workspace, with a positive impact on your staff, their well-being, productivity and impact for your clients and visitors.